Identifying a target market is absolutely key for so many reasons. When asking most designers who their target market is, their response – "everyone." Do you really think "everyone" would be the right answer?
 "Everyone" is NO ONE's target market.
 When you say"everyone", it refers to basically every single person on this earth. That's a pretty bold statement – that every child, teenager, and adult would need your product.
Let's say you produce/sell gowns – then you may also say "everyone who wears a gown". This still isn't focused.
 Not everyone who wears gowns will want your gowns. A proper target market needs to be established to ensure you are reaching the right market and making the sales you expect. Proper identification and targeting would be women between the age group of 16 – 25, who are interested in competing in beauty pageants, are already competing in pageants or graduating from school.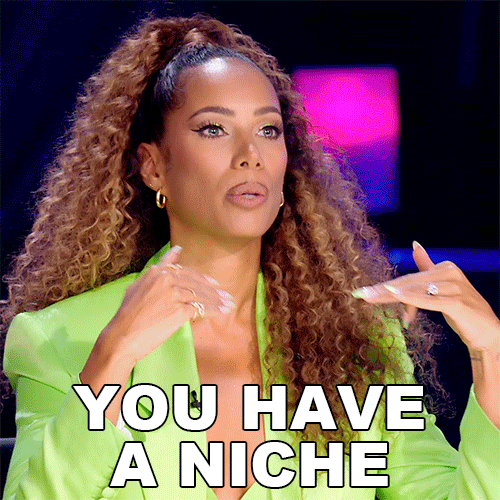 See the difference?
 When you think about your business, who is your target audience? What does your customer profile look like? Here are some questions you should ask yourself:
Are you creating designs for men or women?

How often do you anticipate the target customer to wear your designs?

What age range does the target customer belong to?

Which segment of the market does the target customer shop in?

How does your target customer spend their time on weekends?

What is the average household income?
It is important to understand the behaviours and financial patterns of your target customer, it is also beneficial to interpret their values and cultural implications of your customer.
 More and more consumers have become sophisticated in their buying decisions. Customers want to know where the designs were made, who designed them, what the inspiration behind the designs are, and what the company itself stands for.
 Don't go trying to provide all the answers above to your customer all at once, start by going to the drawing board and asking yourself – Which segment of the market your customer belongs to.
 Knowing this answer is key in providing a good measure for all the things that need to follow in order for you to focus on your customer and build the appropriate customer branding experience.
 Happy segmenting and targeting!