Why are you here, why are you in business, what's your story? Really, WHY?
From The Entrepreneur, they have described that in finding out your why, you must first know:
– The right reasons
– Money is not the only motive
– Finding your story and passion
– Not all passion's turn into a business, and that's fine!
THIS is what sells- this assists your audience in believing, liking, knowing and trusting you.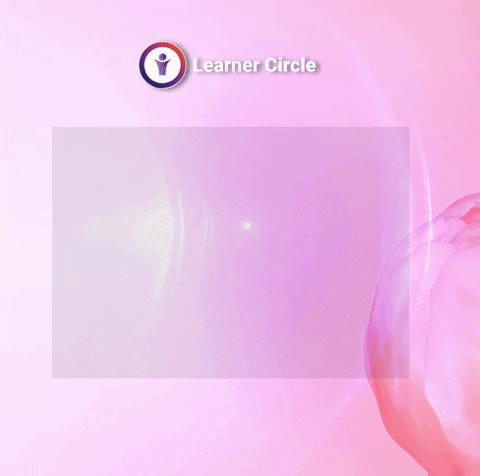 Here's my story….
Culture and creativity has been a part of my life since I was a child.
My mother sewed my first carnival costume in primary school, my aunt's and uncle's were involved in mas and pan bands. Every calypso show, local storytelling and panorama, we attended with family. My sister and I both played the pan, I've played in numerous panoramas and even captained a junior pan-side. My grandmother and other family members were versed in sewing, decorating and cooking.
My sense of style was always different to those around me, even before I looked different (my bald look) to everyone else, I always wanted to stand out. Tourism became my passion, I love traveling and learning about different cultures and I wanted the world to know not just about Trinidad and Tobago but the Caribbean and all that we had to offer – I wanted to be a part of policy making and product development and this is where my career in Tourism started.
My friends and colleagues were creatives, creating their own clothing, jewellery, art etc. I supported and sported their wear, people would always ask where I got what I wore and couldn't believe it was locally made as the style and finish were of great quality. There had to be a way where more people could access not just my friend's work but so many other talented creatives in our country. A colleague and I started a fashion market to facilitate this and the rest was history.
But I saw a gap, a need if you wish, designers/creatives were great at their craft but needed assistance with presenting themselves, finding ways to stand out, understanding the business side of things and reaching new markets, increasing sales and sustainability.
So I started @thefashionarch to fill that gap and still be involved in the culture and creative industry of my country and through promotional efforts to increase the diversity and viability of our tourism product. The work I do is not for me but the talent I represent and want to see shine. So here I am, "the girl that wears the local clothes" sharing my WHY.
Hope this helps someone else in believing in themselves and their work and continue to push forward.